A Message from the Superintendent
January 5, 2022
Dear South Holland School District 151 Families,
Happy New Year! School District 151 will be welcoming all students at Taft, Eisenhower, Madison and Coolidge back to school (in person) on Monday, January 10, 2022. We continue to monitor the COVID pandemic and are working to make the school environment as safe as possible. Please carefully review the following information and reminders to help us keep our children, families, and staff members safe.
Back to School Precautions
Please remember that your child must wear a mask over their nose and mouth while at school and on the bus. If your child has any symptoms of COVID, if your child has tested positive for COVID within the last 10 days, or if anyone in your household has a confirmed or suspected case of COVID, do NOT send your child to school. Please call your child's school and the school staff will help you determine when your child should return to school.
As Illinois deals with the Omicron variant of COVID-19, we are continuing to implement numerous safety precautions to prevent COVID in our schools. All students, teachers, staff members and building visitors are still required to wear masks over their nose and mouth while in the buildings and while on school buses. The district continues provide frequent cleaning and sanitizing, increased ventilation, and air purifiers with disinfecting technology in all classrooms. A full-time COVID Care Nurse will continue to serve each school.
Our 2021-22 COVID Safety Plan is available on the Parent Page of the district website. The plan includes information about the mask requirement, air purifiers, and COVID Care Nurses as well as lunch and bus procedures. Throughout the year, we will continue to update our Safety Plan. In addition, we will follow the IDPH guidelines regarding quarantining students as needed.
Attached is a copy of the list of COVID symptoms and reasons a child should remain home from school. Please keep this information handy and refer to it as you check for symptoms on a daily basis.
Quarantine/Isolation Timelines and Procedures
South Holland School District 151 (and all schools in Illinois) will continue to follow the 10 day quarantine and isolation timelines that were shared in Fall 2021. We have not changed our timelines based on the CDC's latest guidance. To be clear, our Quarantine/Isolation Timelines and Procedures are as follows.
Any student who has a confirmed or suspected case of COVID must quarantine and isolate for 10 days and may not report to school. This applies regardless of vaccination status.

If a child has p0ssible COVID symptoms, we encourage them to get tested. If the child receives a negative PCR test (and n one in the household has a confirmed or suspected case of COVID), the child can return to school once their symptoms have improved and they have been fever free (without medication) for 24 hours.
If the child des not get tested, they must quarantine for the full 10 days.
If smeone else in the household has a confirmed or suspected case of COVID, the child must quarantine for 10 days even if they receive a negative test.

Any student who is not fully vaccinated and is identified as a close contact of someone with COVID must quarantine for 10 days and should monitor for symptoms during this time period. A student who is fully vaccinated and is a close contact is not required to quarantine if they do not develop symptoms, but they must monitor for symptoms.

If your child has been fully vaccinated against COVID, please provide a copy of the child's vaccine card for their health file. This information will be used to determine whether your child has to quarantine due to a close contact. (Please note: Even if your child is fully vaccinated and does not have the quarantine, you will be notified if your child is a close contact of someone with COVID.
COVID Vaccinations for Children
COVID Vaccinations are now available for children ages 5 and up. The Pfizer vaccine has been shown to be safe and effective for children and adults. Vaccinations offer the best protection against hospitalization and severe disease from COVID.
Family Christian Health Center will offer another COVID Vaccination Clinic for South Holland School District 151 on Wednesday, January 19 from 3pm – 5pm at Coolidge Middle School. Vaccinations (1st and 2nd dose) will be available for children and adults ages 5 and up. Booster doses of Pfizer and Moderna vaccines will also be available. No appointment is required. Children must be accompanied by a parent or guardian.
E-Learning Days
In the event of a Snow Day or other emergency that makes it unsafe to attend school in person, School District 151 will announce an "E-Learning Day". Instead of closing school in these situations, students will participate in E-Learning from home using their iPad or laptop. If this happens, we will notify families by telephone, email and text message. We will also post the information or our district website and share the information with the local television and radio stations.
Family Contact Information
If your phone number, email address, or other contact information has changed during the school year, please reach out to your child's school to update it as soon as possible. This will help us to reach you in case of an emergency or COVID exposure, or if we have to call an E-Learning Day. Please take the time now to double-check this information.
Thank you for working with us to keep children safe!
Sincerely,
Dr. Teresa Hill
Superintendent of Schools
Get to Know Dr. Teresa Hill
I have served as Superintendent of South Holland School District 151 since 2012. Prior to coming to School District 151, I served as an Assistant Superintendent for Curriculum & Instruction in Bloomington, IL and Barrington, IL for a total of six years. I have served as an Elementary School Principal and Elementary Assistant Principal in Central Illinois. I started my career as a Kindergarten teacher in Peoria Public School District 150.
After attending Franklin Elementary School and Lincoln Junior High School (District 148) and graduating from Thornridge High School (District 205), I earned Bachelor's, Master's and Doctorate degrees in Elementary Education and Educational Administration and Foundations from Illinois State University. My research and service interests focus on the achievement gap, school improvement, curriculum and instruction, equity, and reading instruction.
As an educator, my favorite thing to do is visit schools and watch student learning. Most School District 151 students have seen me at one time or another visiting their classroom, walking through the hallway, or watching their extracurricular activity. I am inspired by the great things we can do with and for students both inside and outside of the classroom.
My motto is "All children can learn . . . Period."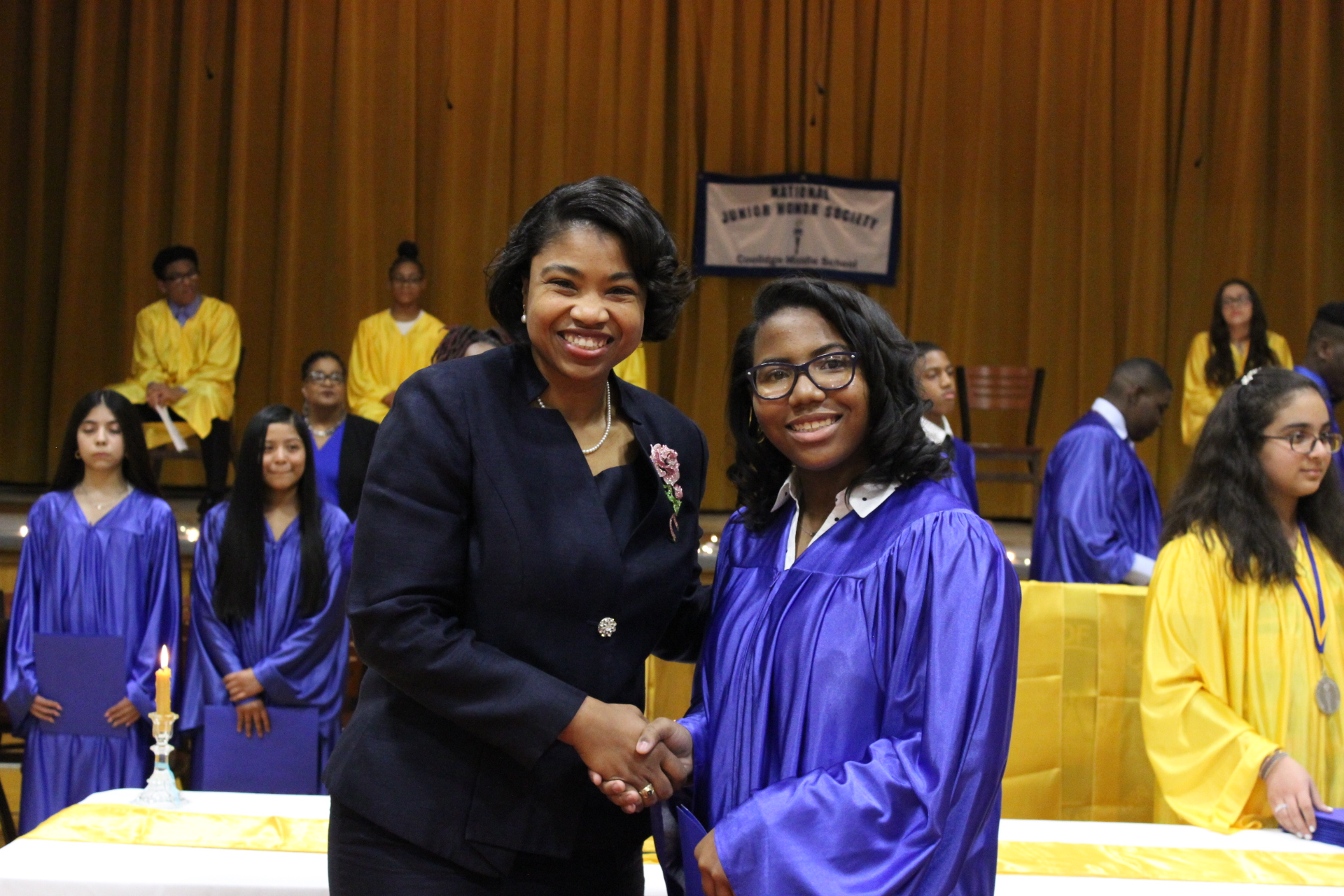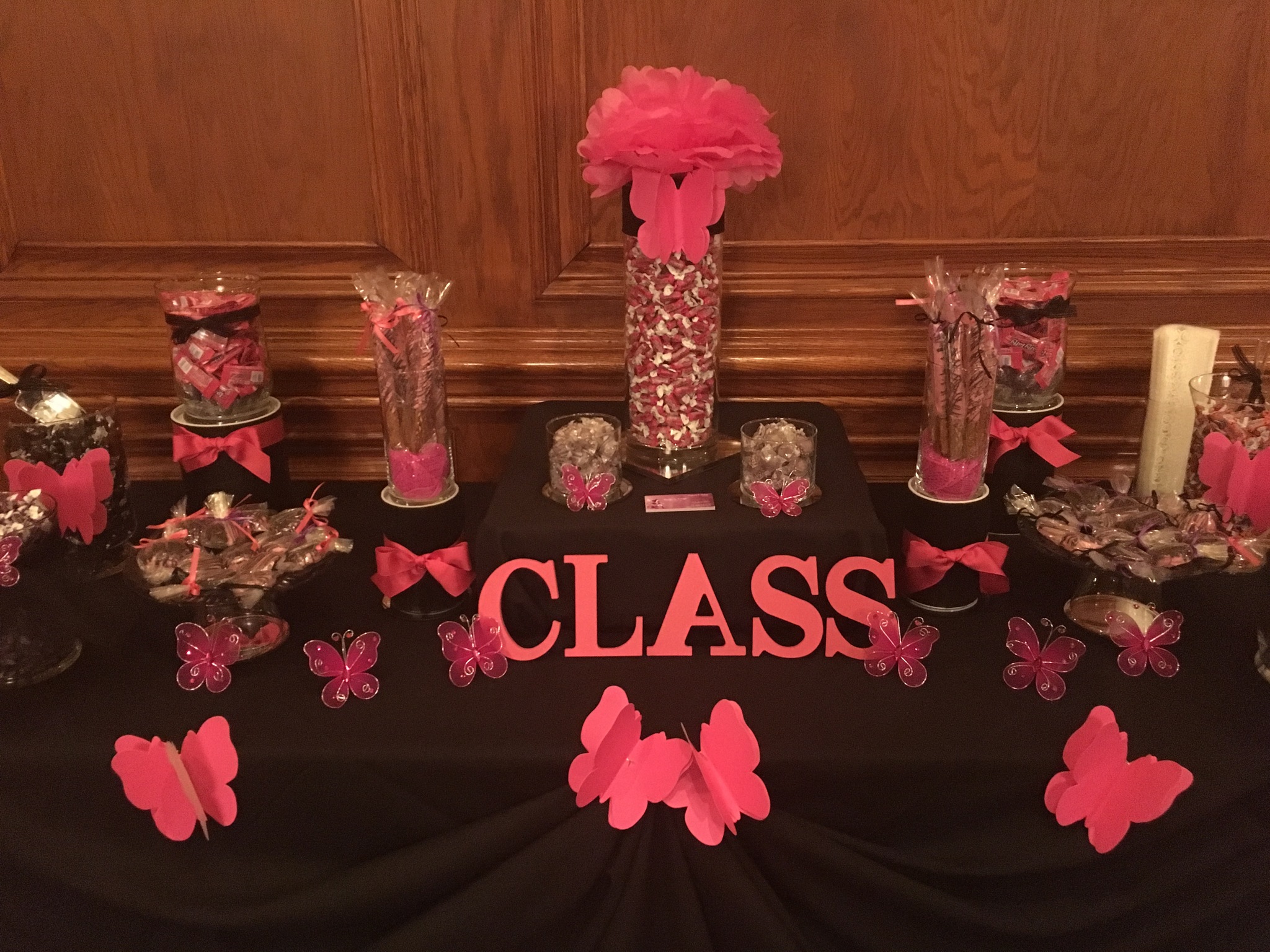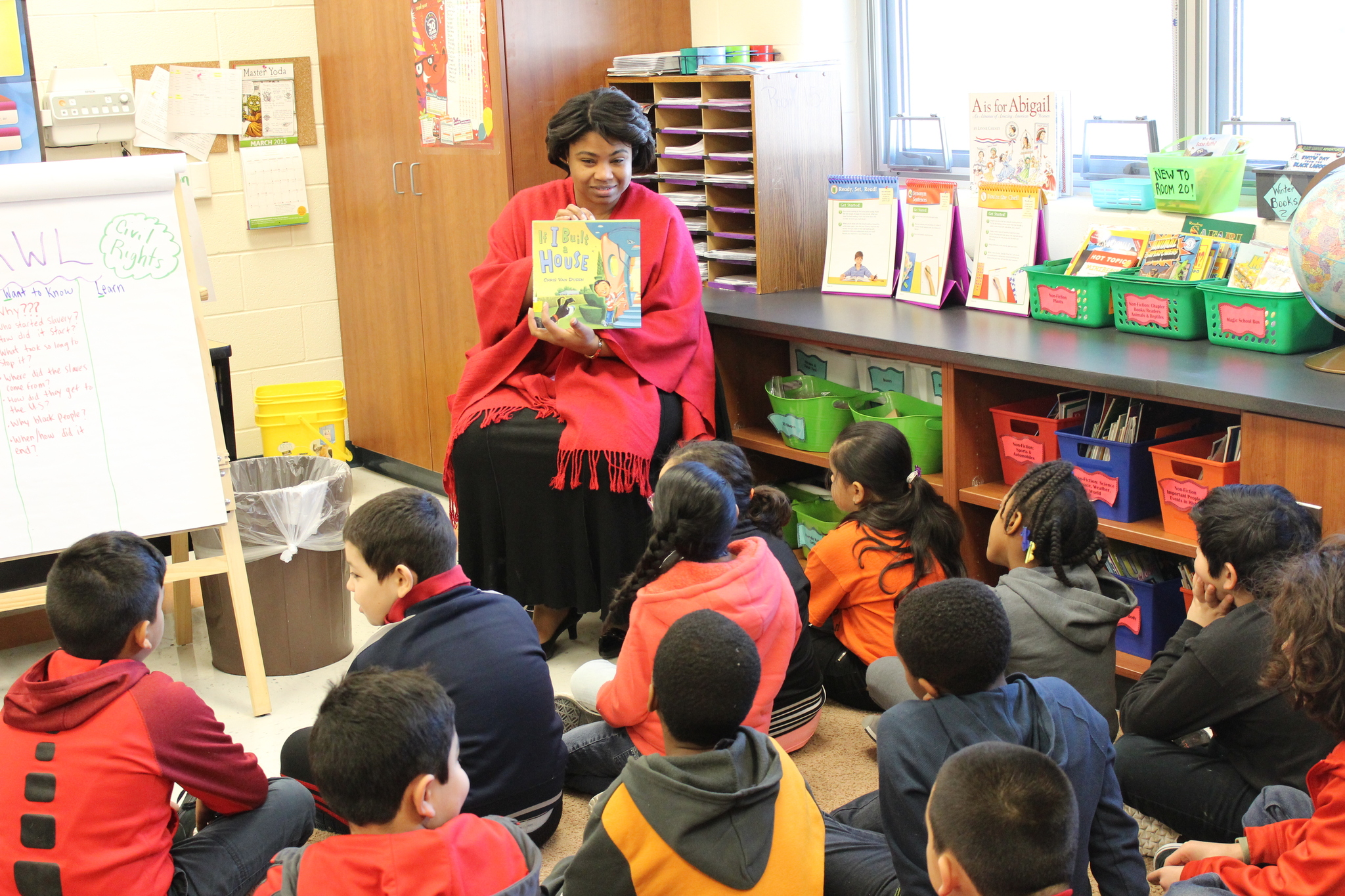 Superintendent's Memberships & Affiliations