A Message from the Superintendent
August 5, 2022
Dear South Holland School District 151 Families,
Welcome to the 2022-23 school year! The first day of school for all students will be Tuesday, August 9, 2022. We are excited to welcome all our students back to school.
Please be aware that all students, teachers, staff members and building visitors are required to wear masks over their nose and mouth while in the buildings and while on school buses. Disposable masks will be available in all schools and on school buses for student use. Our 2022-23 COVID Safety Plan is now available on the Parent page of the district website. The plan includes information about the mask requirement, air purifiers, as well as quarantine procedures.
If you have not already done so, it is important that you register your child(ren) for the new school year as soon as possible. Students may NOT attend school until the registration process is complete.
Please keep reading for some important information about registering your child for school.
Online Registration
Once again, ALL returning students will be registered online using the PowerSchool Parent Portal. The PowerSchool Parent Portal is an online system that can be accessed from any computer with internet access 24 hours a day, 7 days per week. This gives our families the flexibility to register at a time that is convenient for them. Please log in to the PowerSchool Parent Portal and click the link to register your child(ren) for the 2022-23 school year.
Information about registering for the 2022-23 school year can be found on our district website (www.shsd151.org ). Families with returning students who have questions or need assistance with registration can contact the district office at 708-339-1516.
Thank you for your support.
Sincerely,
Dr. Teresa Hill
Superintendent of Schools
Get to Know Dr. Teresa Hill
I have served as Superintendent of South Holland School District 151 since 2012. Prior to coming to School District 151, I served as an Assistant Superintendent for Curriculum & Instruction in Bloomington, IL and Barrington, IL for a total of six years. I have served as an Elementary School Principal and Elementary Assistant Principal in Central Illinois. I started my career as a Kindergarten teacher in Peoria Public School District 150.
After attending Franklin Elementary School and Lincoln Junior High School (District 148) and graduating from Thornridge High School (District 205), I earned Bachelor's, Master's and Doctorate degrees in Elementary Education and Educational Administration and Foundations from Illinois State University. My research and service interests focus on the achievement gap, school improvement, curriculum and instruction, equity, and reading instruction.
As an educator, my favorite thing to do is visit schools and watch student learning. Most School District 151 students have seen me at one time or another visiting their classroom, walking through the hallway, or watching their extracurricular activity. I am inspired by the great things we can do with and for students both inside and outside of the classroom.
My motto is "All children can learn . . . Period."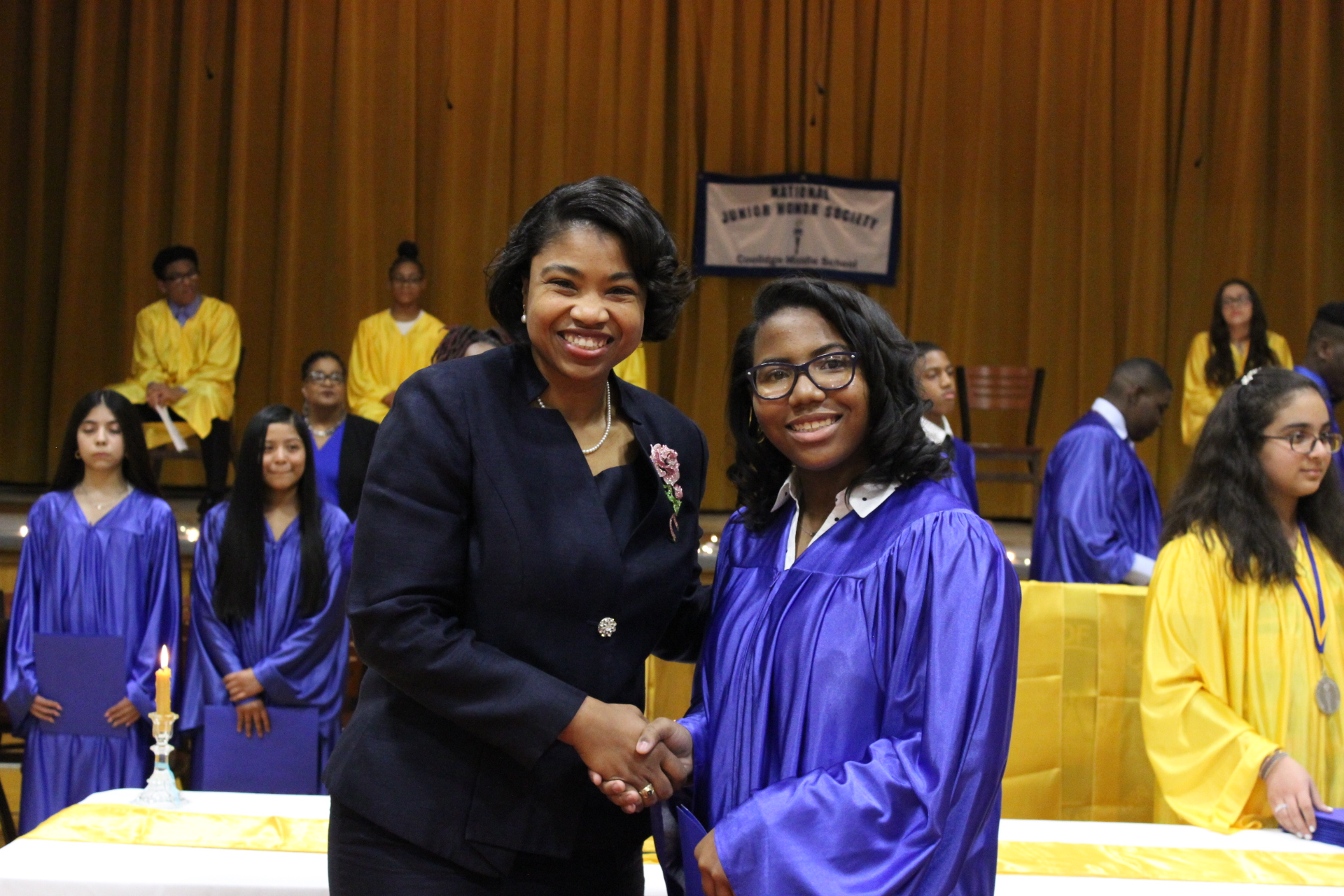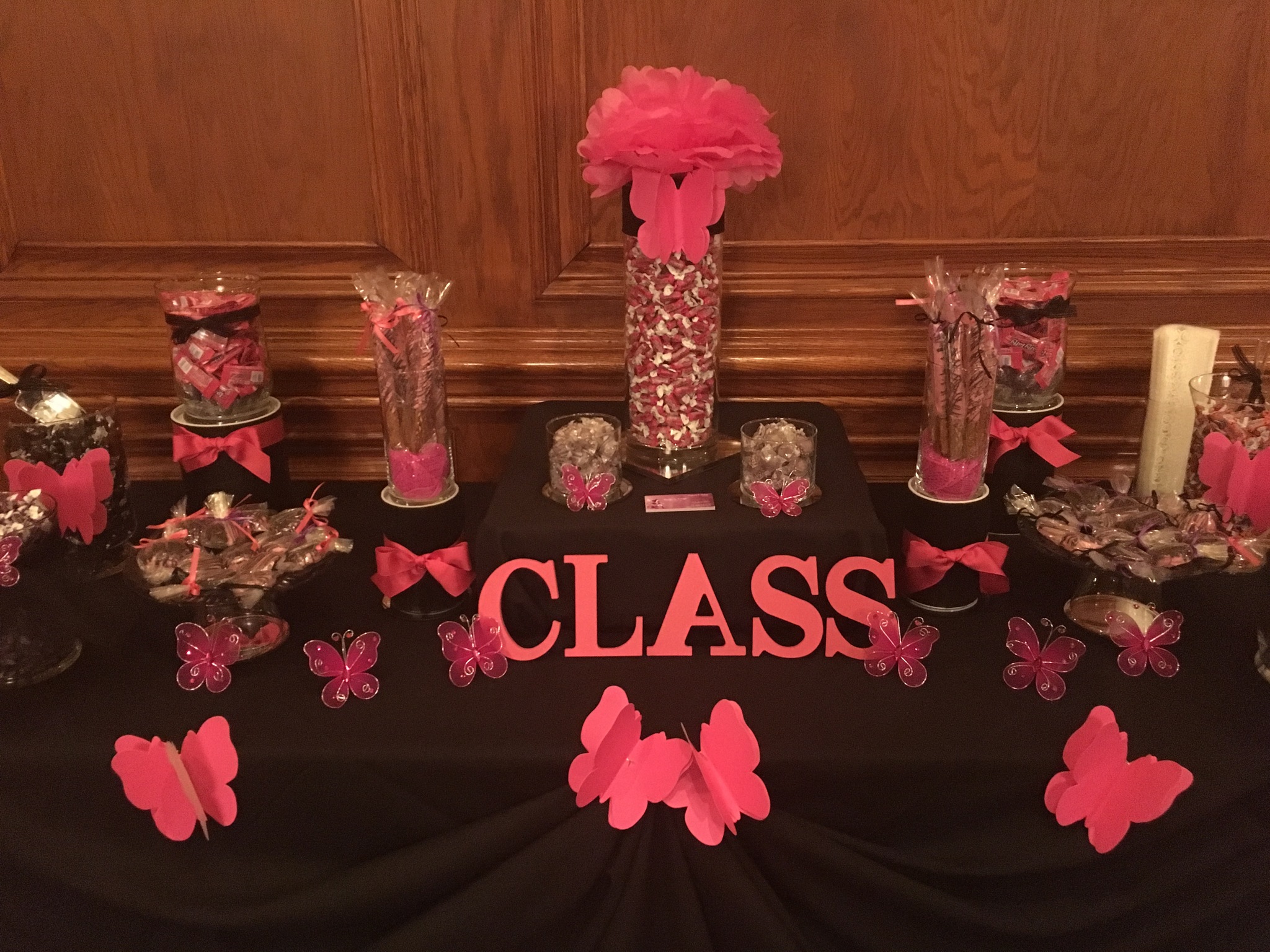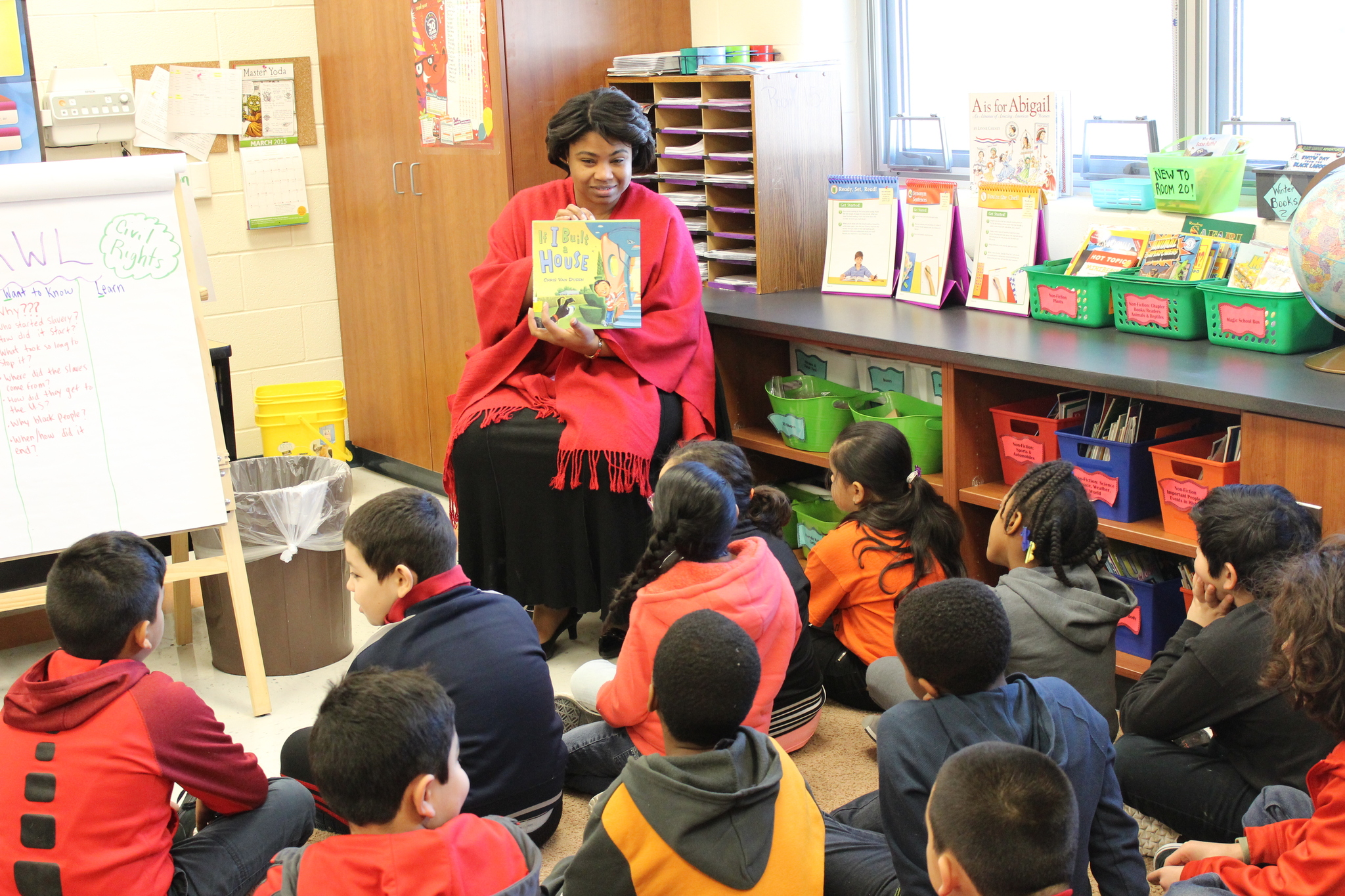 Superintendent's Memberships & Affiliations
Mrs. Tamila McDade
Executive Assistant to Superintendent